As part of Prarambh, the Orientation Programme for the MBA Class of 2025 at IFMR GSB, Krea University, various clubs and committees conducted a diverse range of activities, fostering an inclusive and engaging environment for the incoming cohort. Here's a summary of events that happened over the last couple of weeks:
Photo Courtesy: Shutterbugs – The Photography Club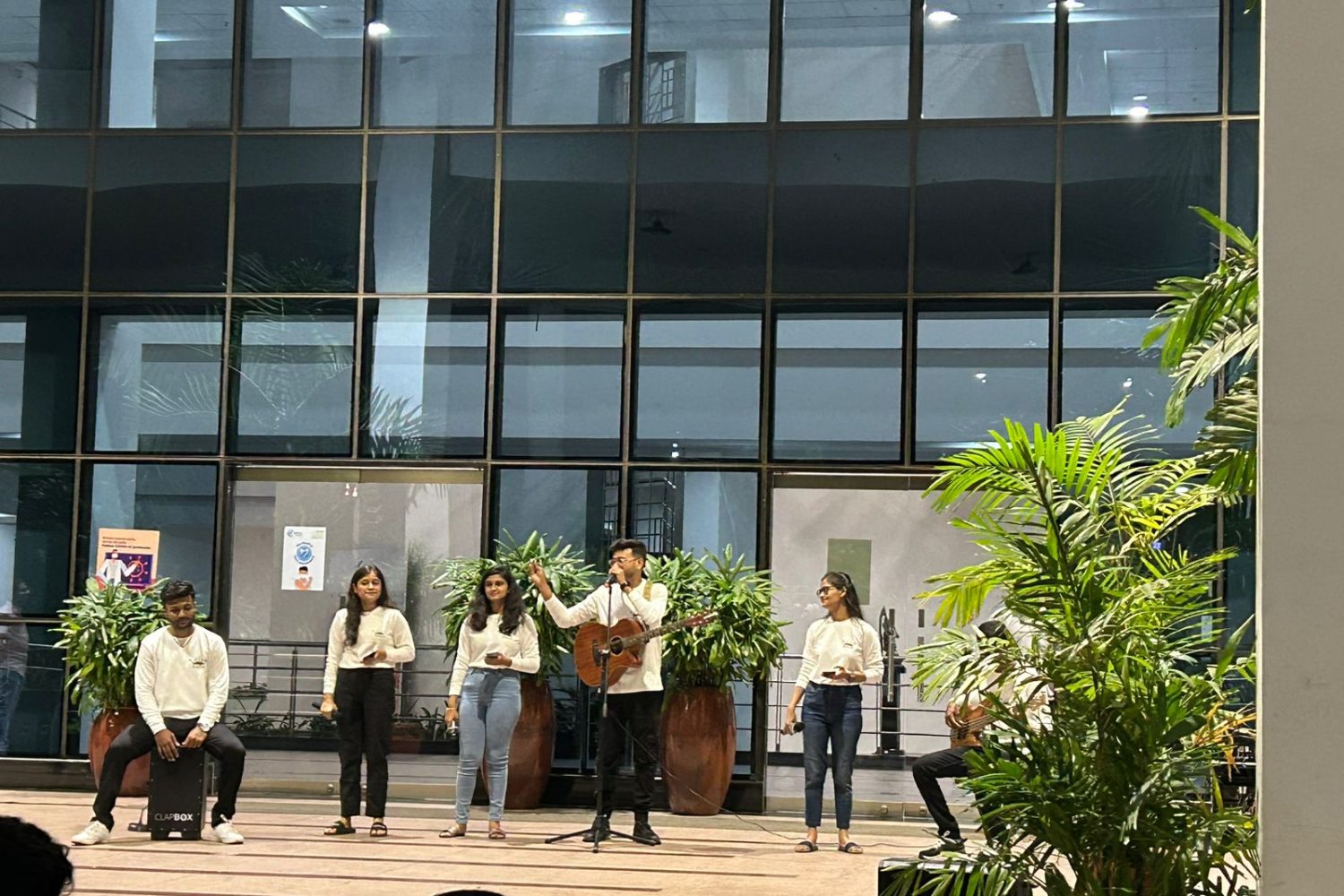 Team Raga, the Music Club, brought together over 200 students from different states, showcasing their vocal talents through a medley of old and new songs in various languages on 7 July.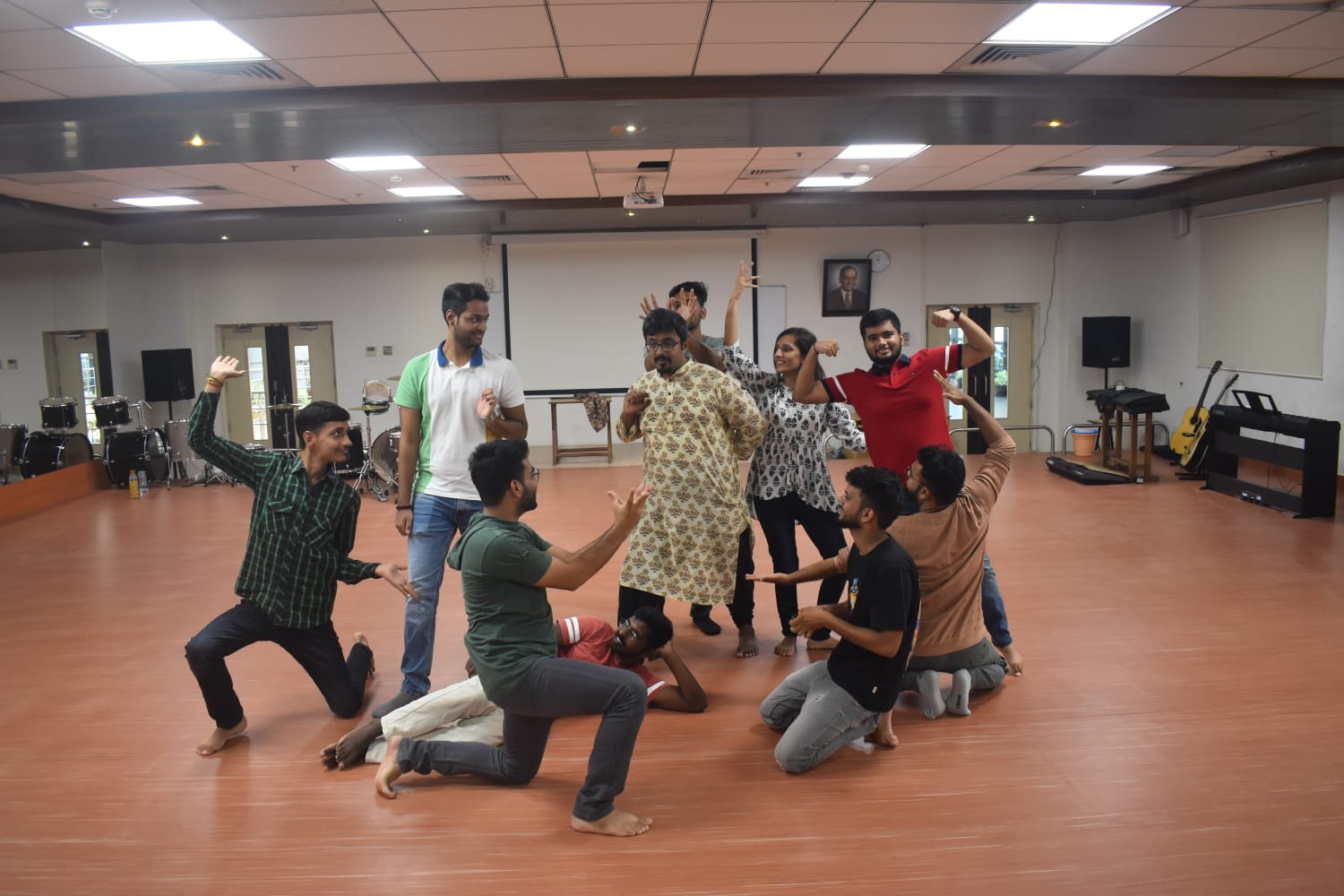 Storyteller Vikram Sridhar conducted a storytelling session, emphasising the importance of storytelling in leadership on 6 and 7 July.
The Sports Committee conducted nostalgic childhood games and regular sports, promoting camaraderie and physical activity among the students on 9 July.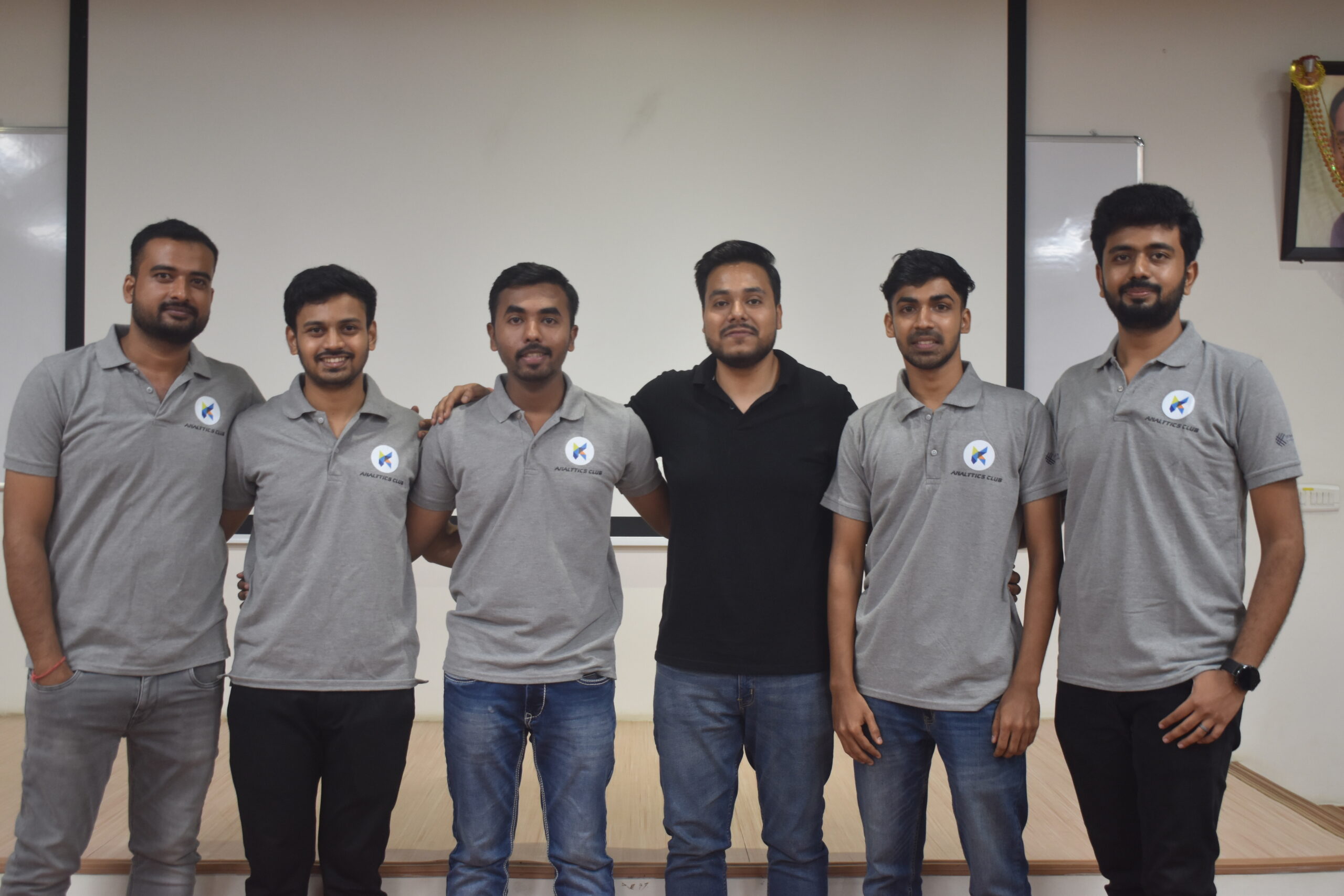 Analytics, the Data Analytics Club, hosted a case study competition, inspiring innovative solutions and promoting teamwork among MBA students.
Abhinay, the Drama Club, held a play and act competition where seventeen teams showcased their creativity by presenting diverse plays based on popular themes.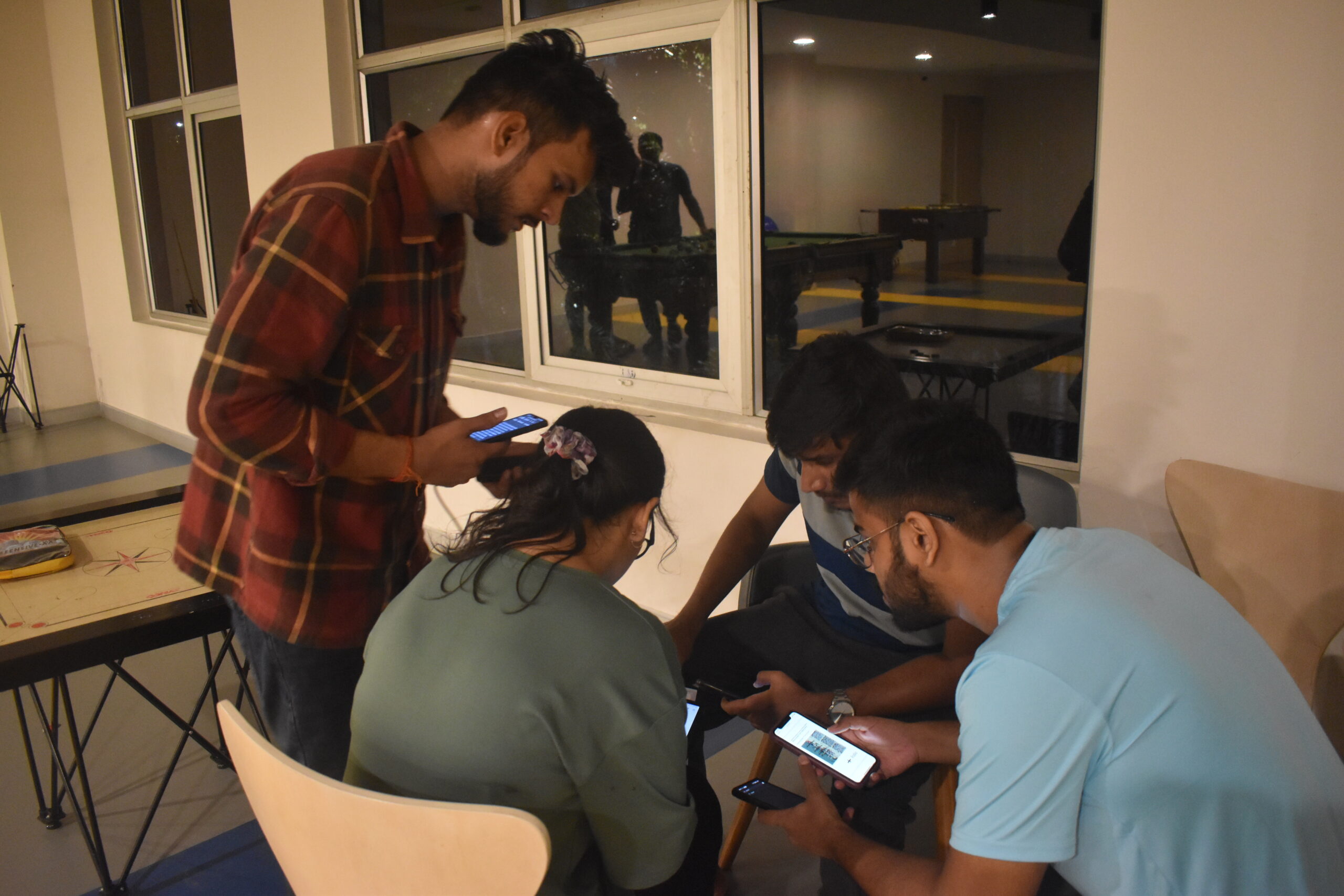 Arthasabha, the Finance Committee, introduced the new batch with an exciting event combining adventure and intellect, featuring a thrilling treasure hunt and a business and finance quiz.
The Futurepreneurs, the Entrepreneurial Club, organised a unique product pitching extravaganza, where the incoming batch presented innovative, humorous, and entrepreneurial ideas.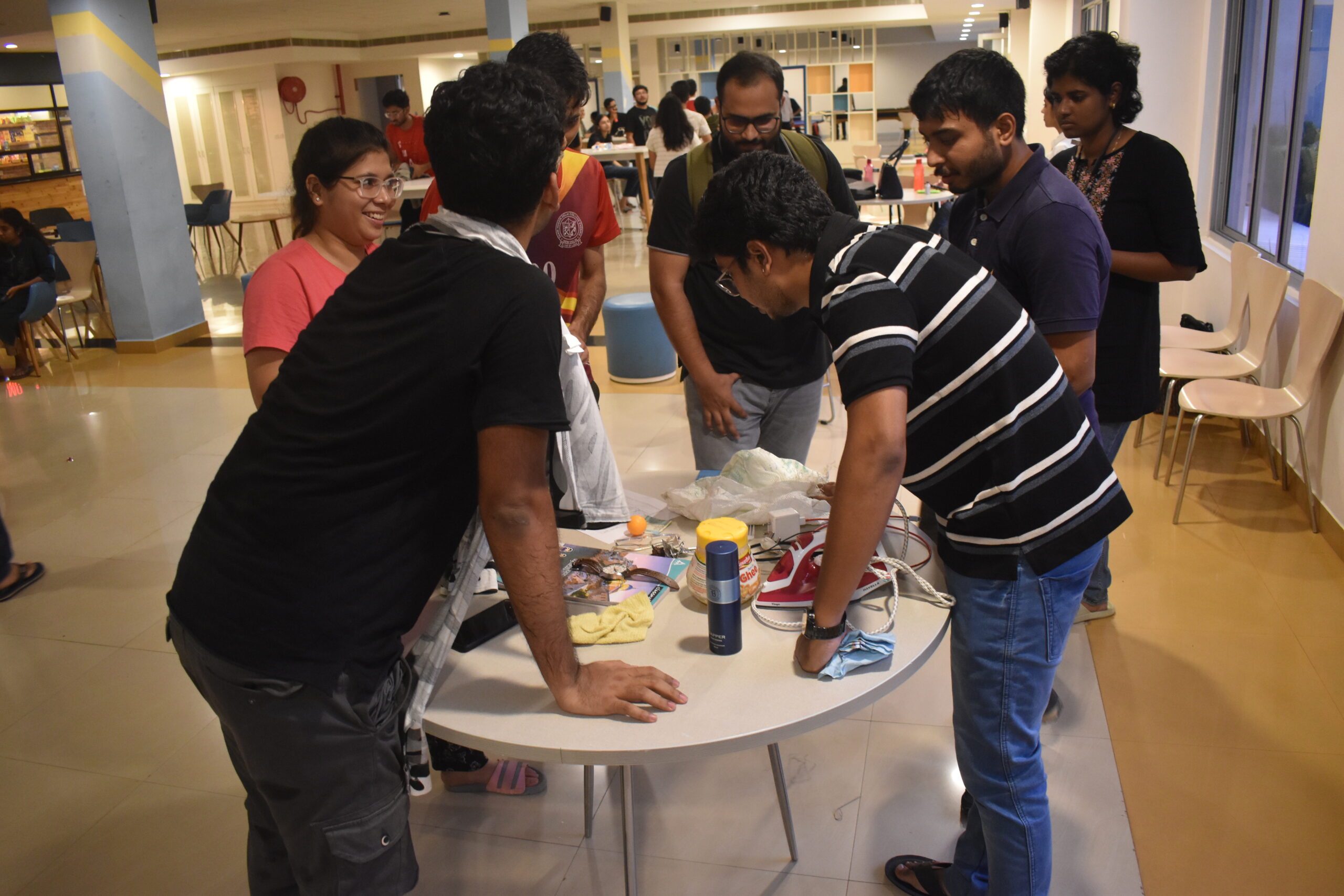 Genesis, the Admissions Committee, conducted Network Nexus, strengthening mentorship, friendship, and networking bonds between junior and senior batches.
Markaholic, the Marketing Committee, presented a challenging and entertaining dodgeball game, testing multitasking and memory skills through logo recognition.
The Q-team, the Quiz Club, arranged a refreshing quiz competition with a theme focussing on OTT series, web series, and movies, creating an enjoyable and fun atmosphere.
Edge, the Consulting Committee, hosted two thrilling events: Riddle Route, where teams deciphered riddles to locate specific places on campus, and Brand Detective, challenging participants to identify brands from displayed slides.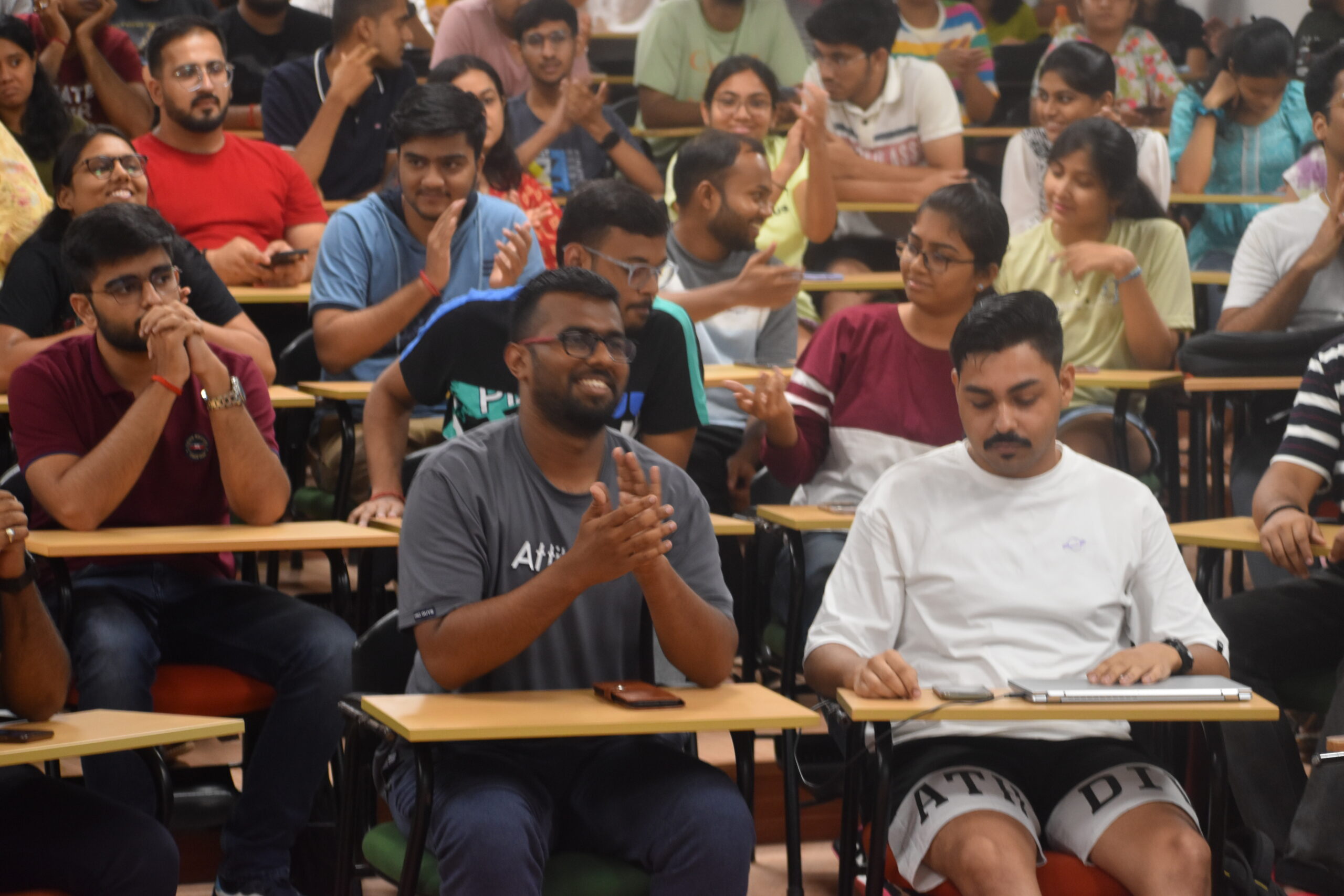 Sanchalan, the Operations and IT Committee, organised OP-TECHWiZ to gauge newcomers' interest in IT and tech, featuring rounds of multiple-choice questions and pictionary-based challenges.