Aikyatha
Aikyatha, the social outreach club was born out of a collective desire to create a significant social impact on the world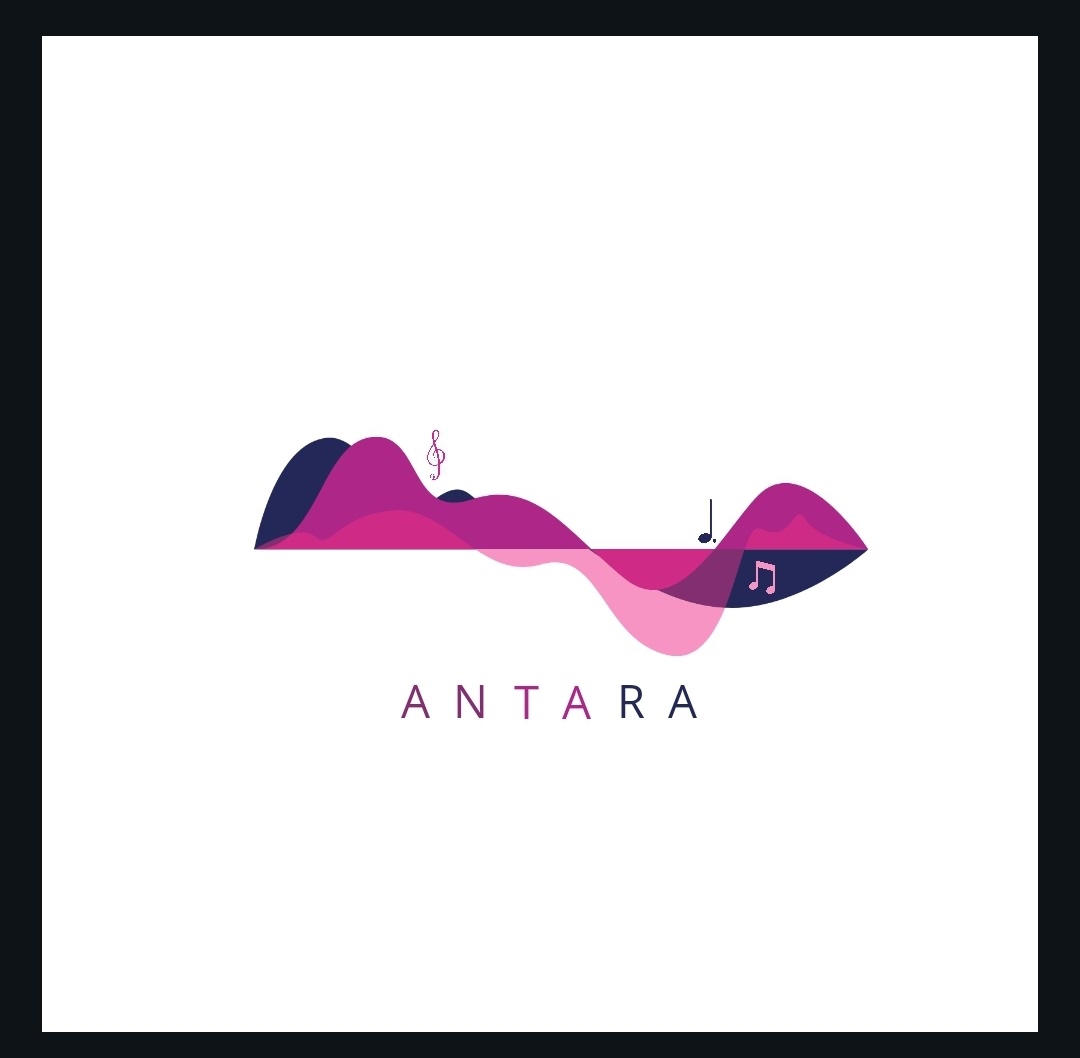 Antara
Antara provides an inclusive, collaborative, and creative space for musicians and music enthusiasts to explore and express themselves musically.

Connect Club
The Connect Club works with three divisions of inter college events: Debate, Model United Nations and Quizzing
Gaming Club
We began this club to try and create a gaming culture at Krea. We currently have our own PS4 and several games and host regular tournaments and friendly events.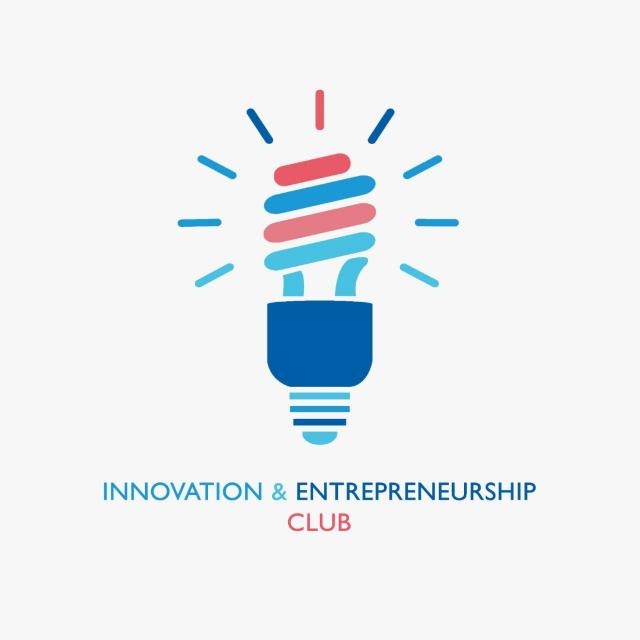 Innovation and Entrepreneurship Club
With the aim to devise new ideas that find application in the real world and encourage budding entrepreneurs to realize those, the (I&E) Club of KREA University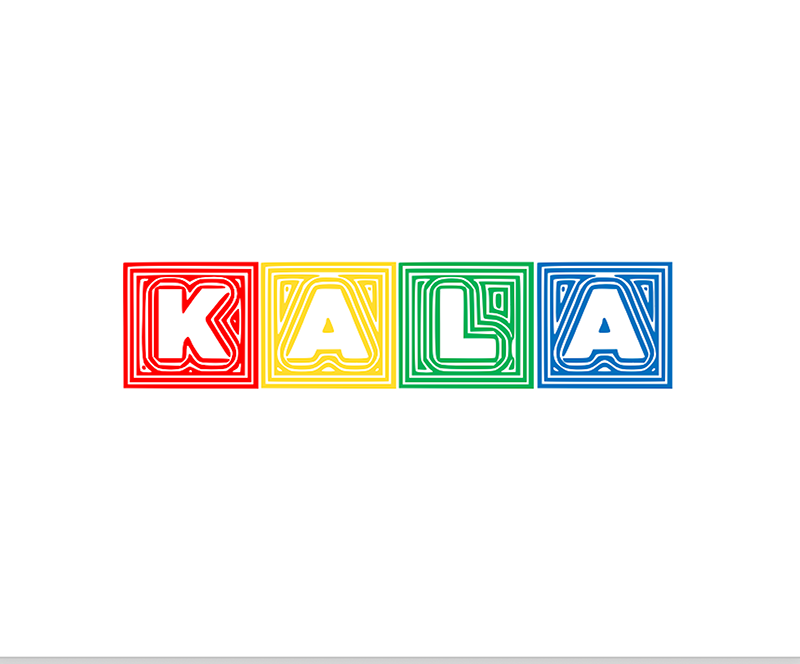 KALA, Visual Arts Society
KALA is the Visual Arts Society at Krea University, a collective for all artists who practise and are passionate about visual art forms to convene, collaborate, and create
Krea Sports
To encourage people who haven't played sport before to come forward as well as give people who have played sport, a platform to hone their skills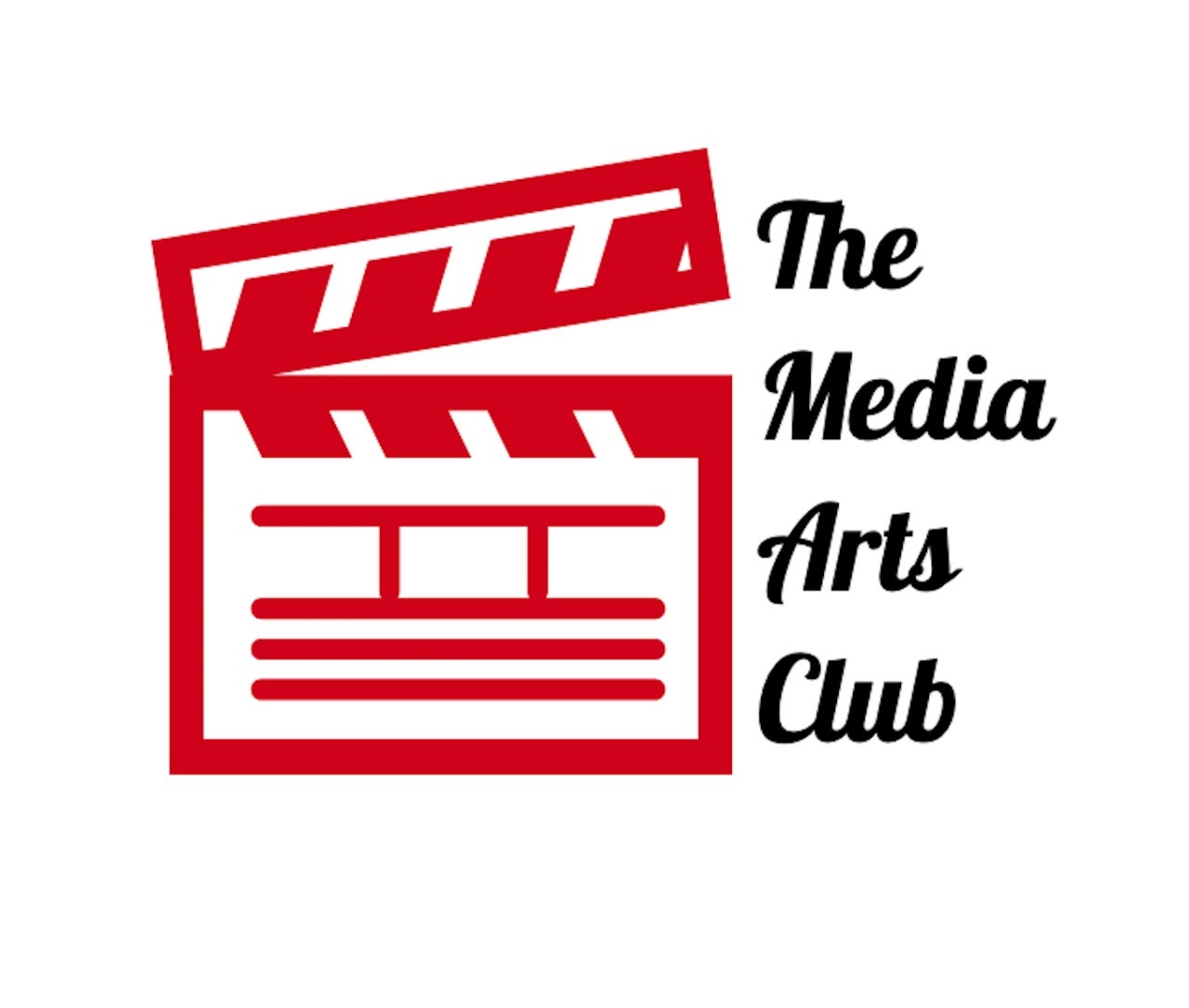 Media Arts Club
The club was formed to create a space for students to engage with various forms of media, including digital and print.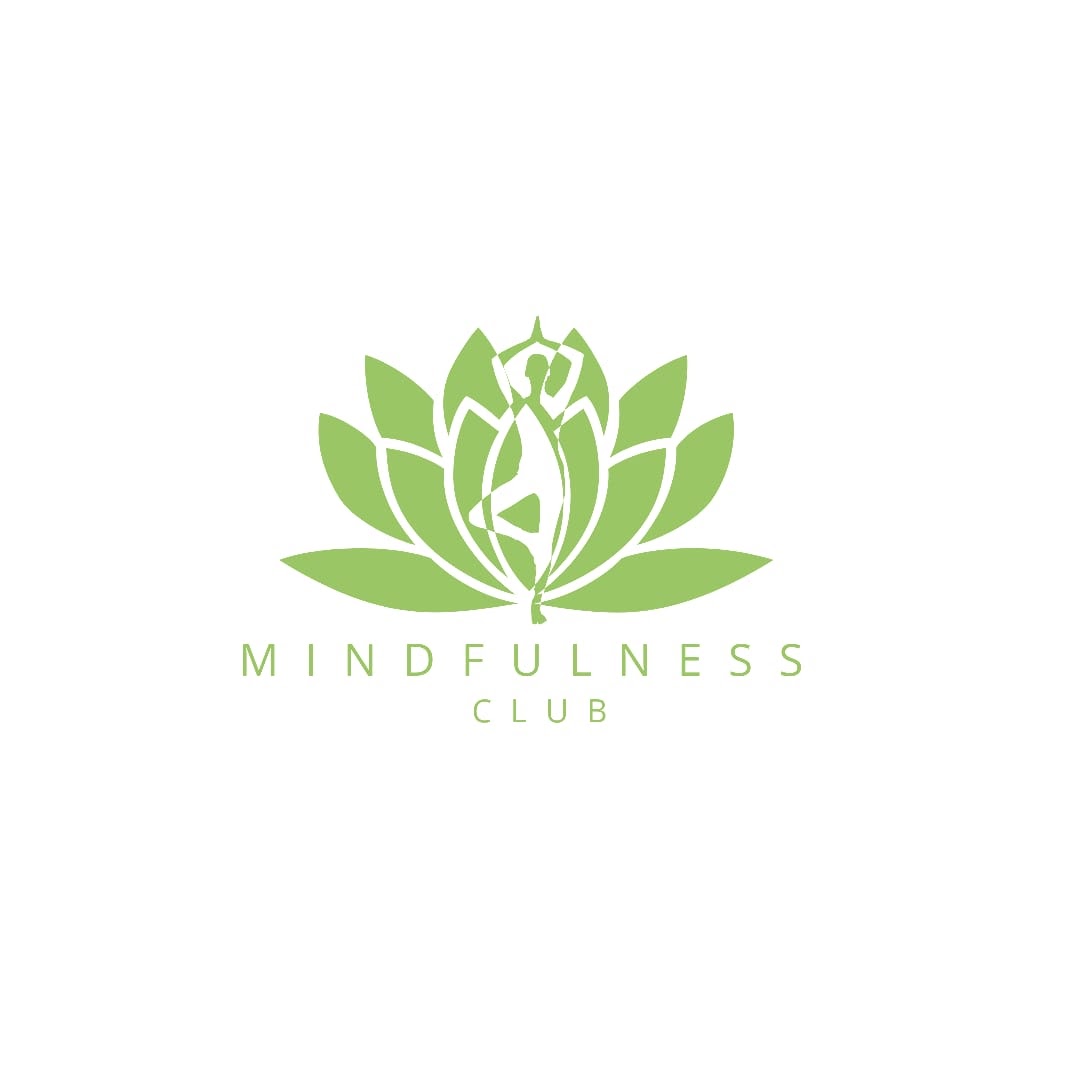 Mindfulness Club
The Mindfulness Club seeks to create a culture at Krea of taking a step away from our stressful and scheduled lives
Movement and Wellness Club
We exist to make various forms of Physical Artistic Expression accessible to the Student Body.
Mudra
Mudra officially started in the month of September and ever since we have been dancing our way through semesters.
Rangasthala - The Theatre Club of SIAS
We believe in the immense power of theatre as an art form to entertain, while prompting essential dialogue about our social contexts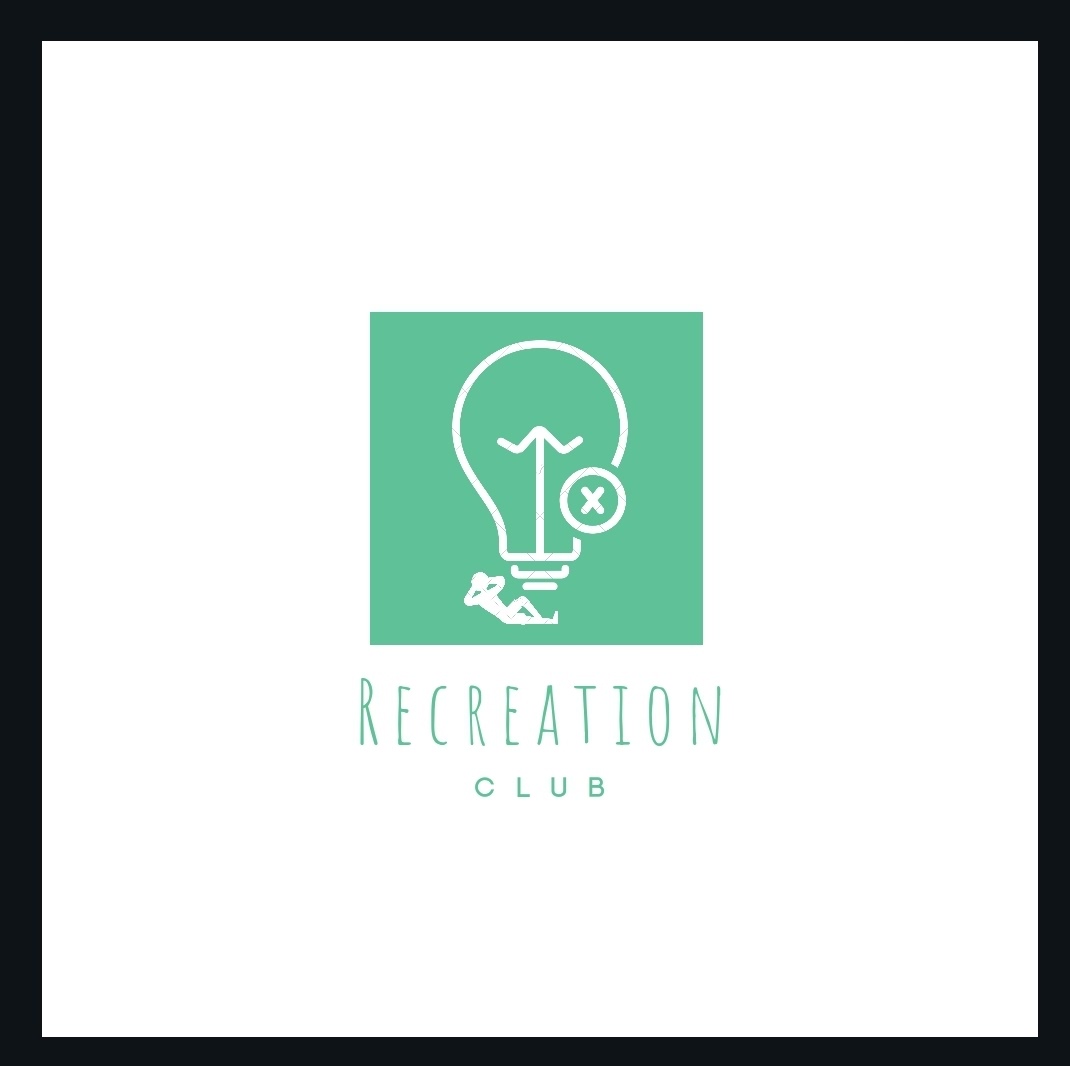 Recreation Club
The club organizes events that facilitate stress relief. These include events such as Secret Santa and Game Nights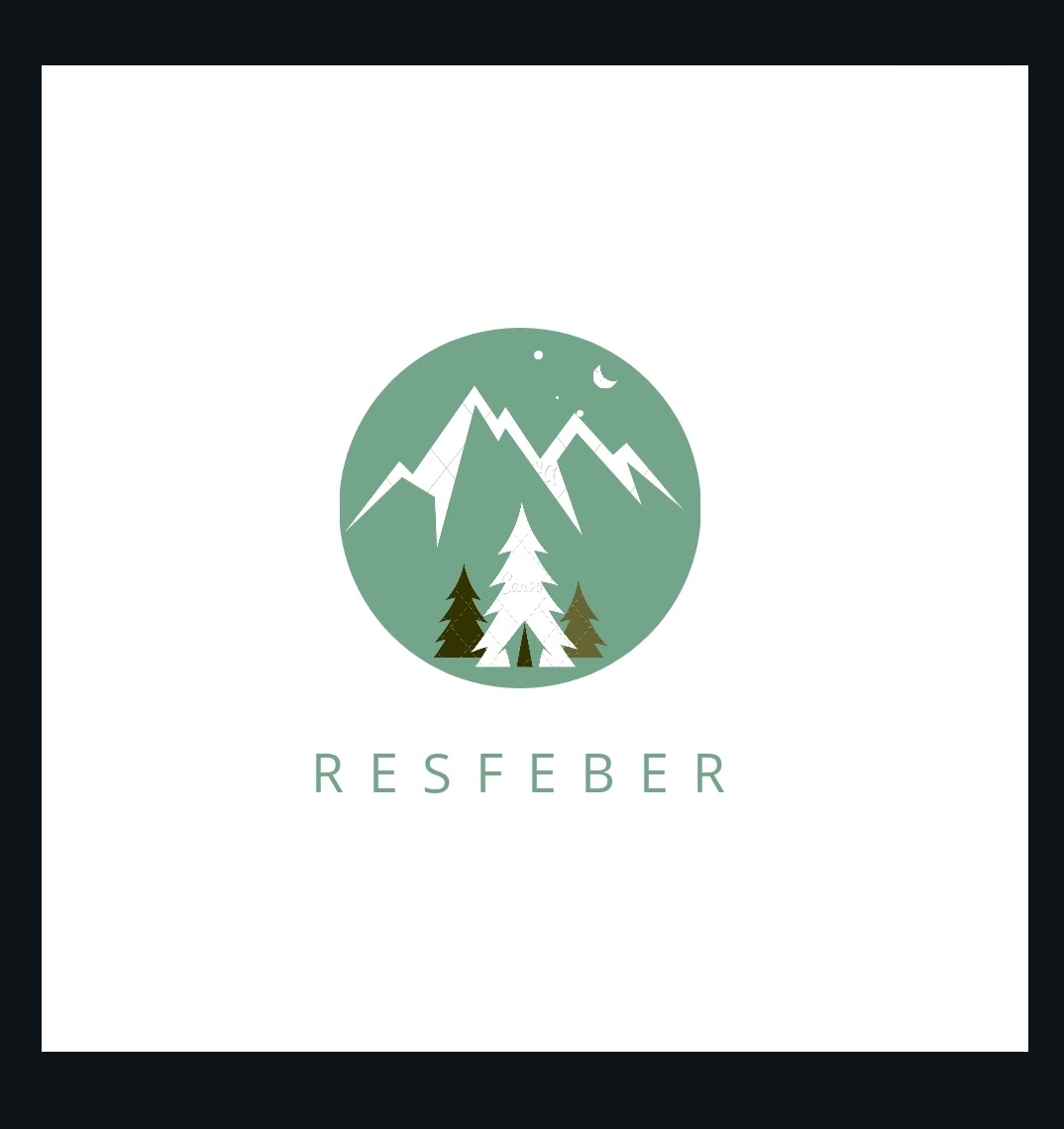 Resfeber
We wanted it to just be a group that was an opportunity for the kids at krea to do stuff like treks, walks, camping, etc.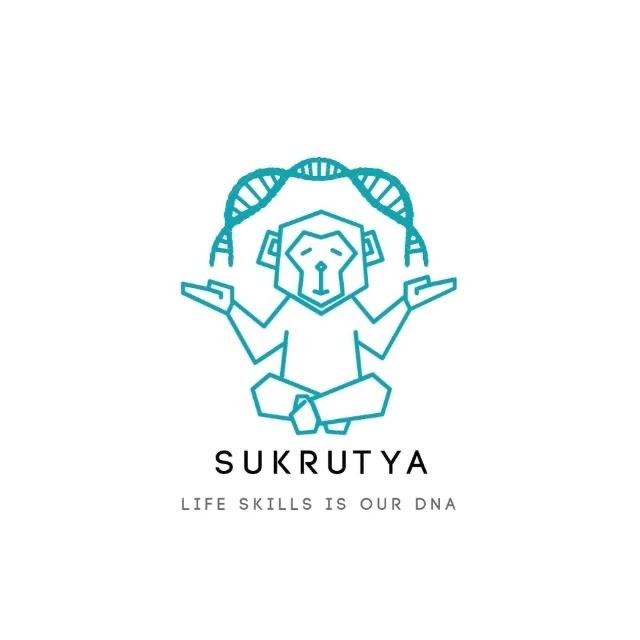 Sukrutya
The aim of the club is to teach certain skills that will equip us to survive independently after college and also as hobbies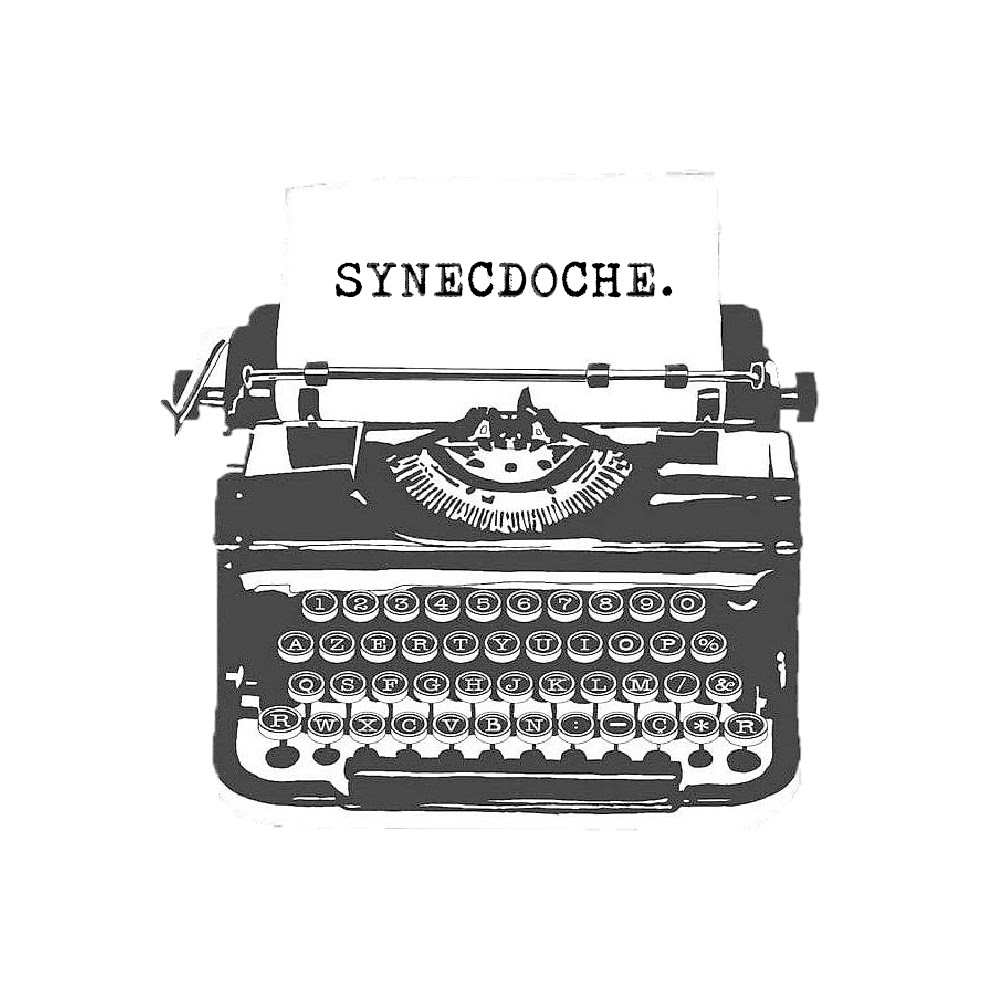 Synecdoche
We aim to create a writer's community that is supportive and a safe space.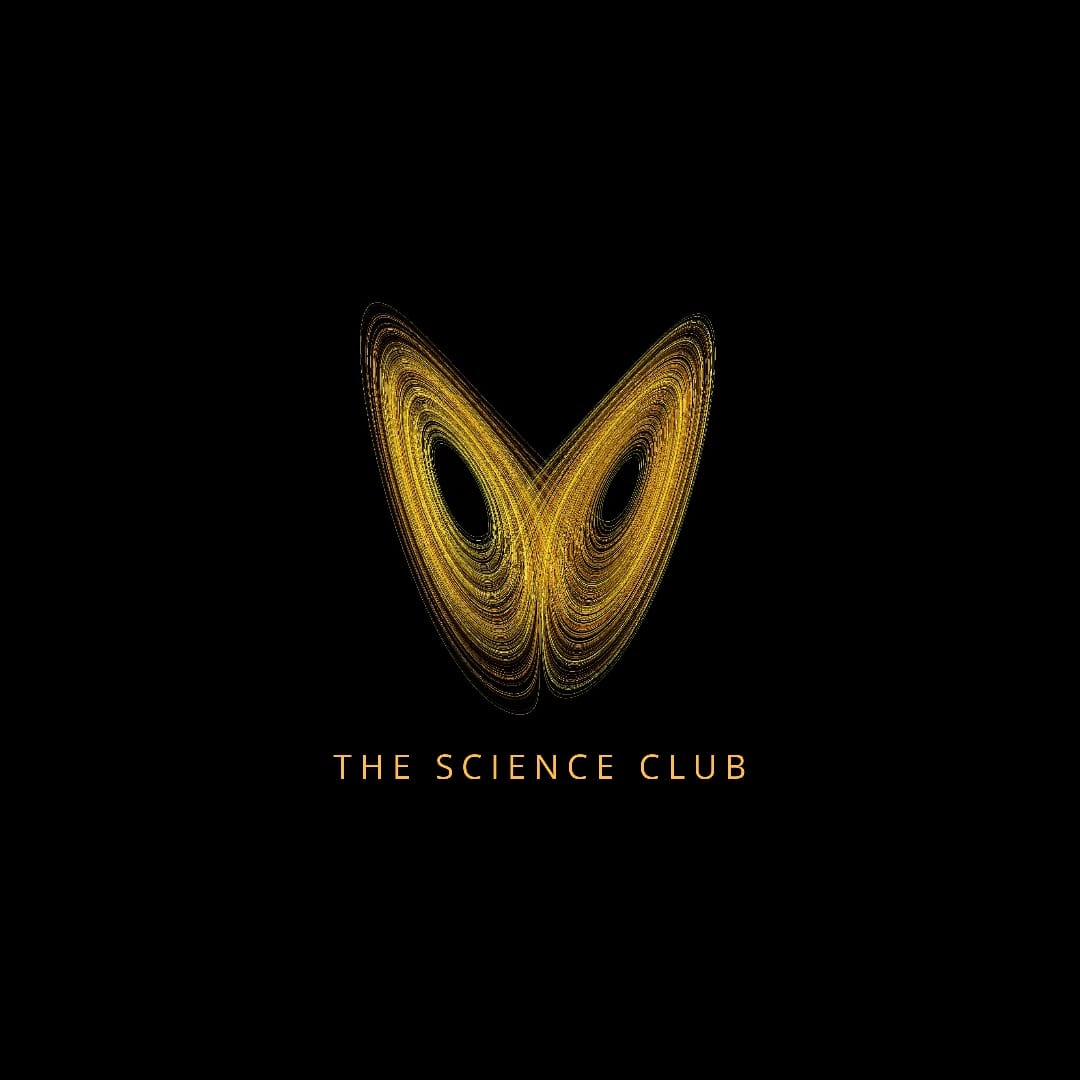 The Science Club
The Science Club intends to bring the practical and theoretical aspects of science together.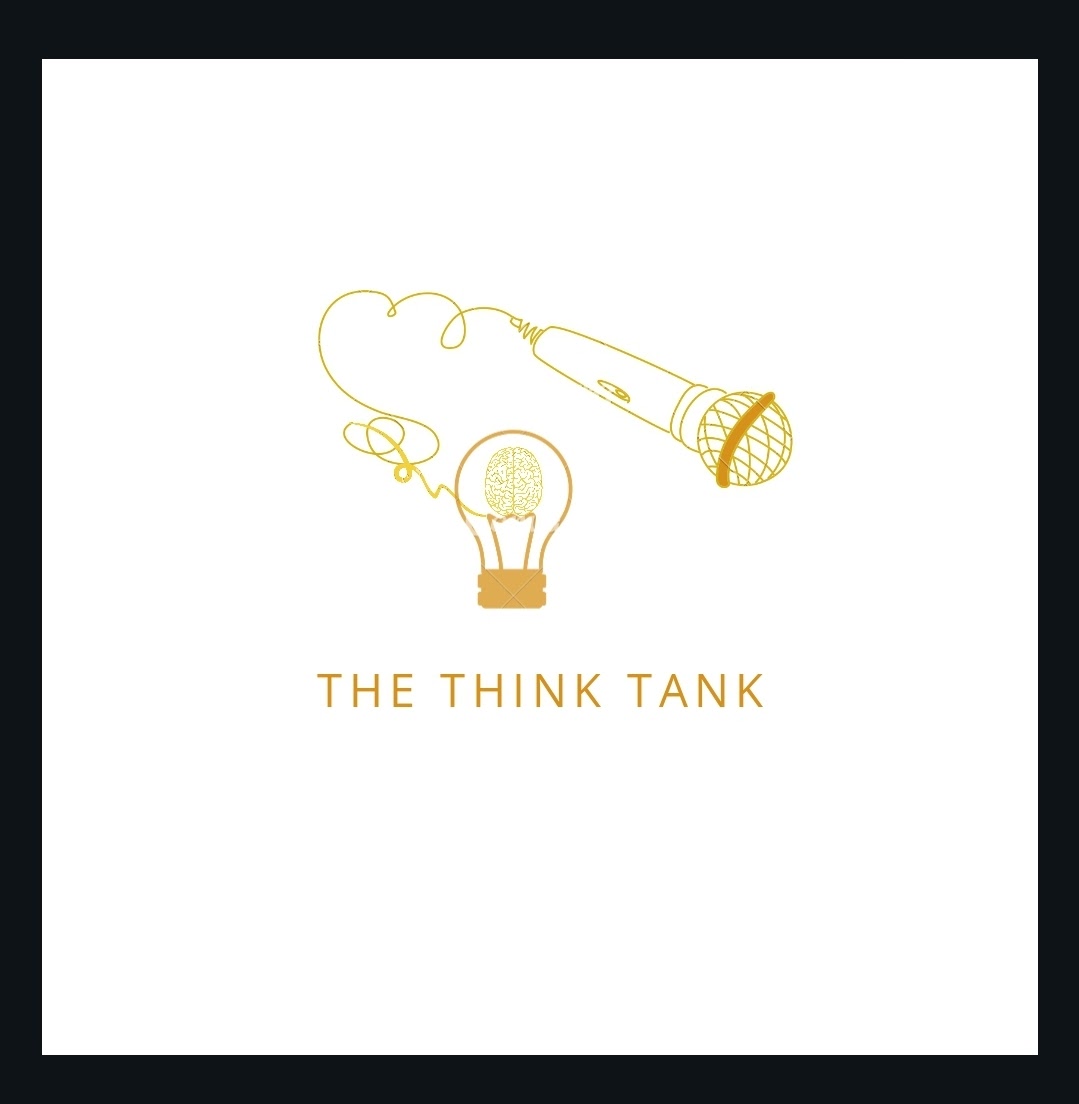 The Think Tank
To build the culture of collaboration and moderated discussions with the aim of providing the students with safe spaces for discussions