Dr Rangarajan is a historian of modern and contemporary India, with a special interest in environmental history. He has a BA (Hons.) History  from Hindu College University of Delhi. He  a Rhodes Scholar in 1986-89. His MA in Modern History was from Balliol College and doctorate from Nuffield College, both at Oxford University.
Dr Rangarajan has taught at Delhi University and also served as Director of the Nehru Memorial Museum and Library and been Visiting Faculty in the Mario Einaudi Centre for International Studies, Cornell University. He has also been a visitor at National Centre for Biological Sciences, Bengaluru and at Jadavpur University.His first book was Fencing the Forest ( Oxford University Press, 1996) and the most recent Nature and Nation (Permanent Black, 2015). His edited works include The Oxford Anthology of Indian Wildlife ( Oxford University Press, 1999) and Environmental Issues in India ( Pearson, 2007). He has co edited maany works including most recently, At Nature's Edge ( Oxford University Press, 2018). He was co editor of the first three volumes of the Selected works of C Rajagopalachari published by Orient Black Swann.
Dr Rangarajan has also served on the editorial teams of two journals, Environment and History and Conservation and Society. In 2010, he chaired the Elephant Task Force of the Government of India.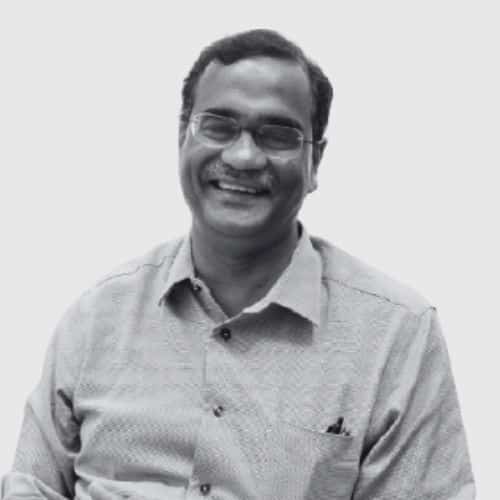 Vice-Chancellor
Member - Governing Council
Member - Academic Council
Chairman – Board of Management