Interwoven Narratives through the Lens of Krea
In a wide-ranging discussion, with the students at Krea, Dr Rajan also responded to a room brimming with questions and shared his perspectives on various aspects, from making a choice to cut away from the rat race, better ways of financial inclusion, entrepreneurship and its merits, lessons from history and the need for young students such as the audience to fight for preserving and advancing the India that we have created, with resilience and optimism.
Read More »
Amartya Sinha hopes to remedy the complex challenges within the world of today that rally around digital wellbeing and data privacy. He aims to design
Read More »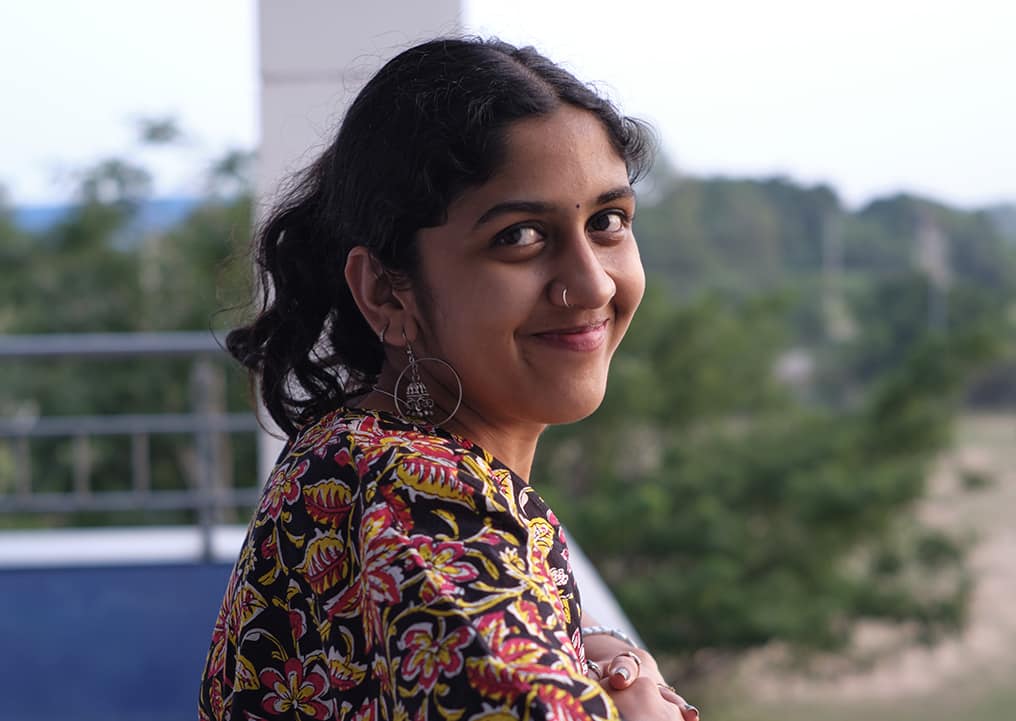 Aishwarya Sivaramakrishnan, SIAS cohort of 2022 has secured an early action round acceptance to pursue a Master's in Public Policy (MPP) from the Harris School
Read More »
Overwhelmed, exhilarated, excited, these are the three words Manvi uses to express her jubilance on the admittance offer from  Carnegie Mellon University's School of Computer Science to the Masters of Educational Technology and Applied Learning Science (METALS). Manvi chose Computer Science Major at Krea, SIAS and has also been a Krea student ambassador. 
Read More »
Faculty and Staff Spotlight
The Deception Moment Please tell us a little about the book and the genre? "The Deception Moment" is a Sci-fi thriller. It is about a
Read More »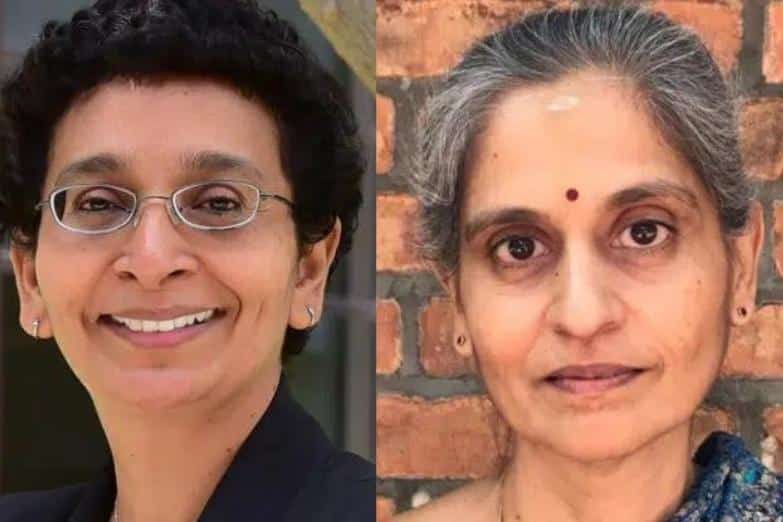 Take 2- A veteran from the area of strategy and management at IFMR GSB sits down with an ethnomusicologist from the world of Humanities and Arts at SIAS. An exchange from worlds intersected, in stark contrast yet drawing the parallels.Dr Shobha Das, Area Chair – Strategic Management at IFMR GSB and Dr Sumitra Ranganathan, Senior Assistant Professor of Music, SIAS got together for a special exchange of ideas and perspectives on the occasion of International Women's Day.
Read More »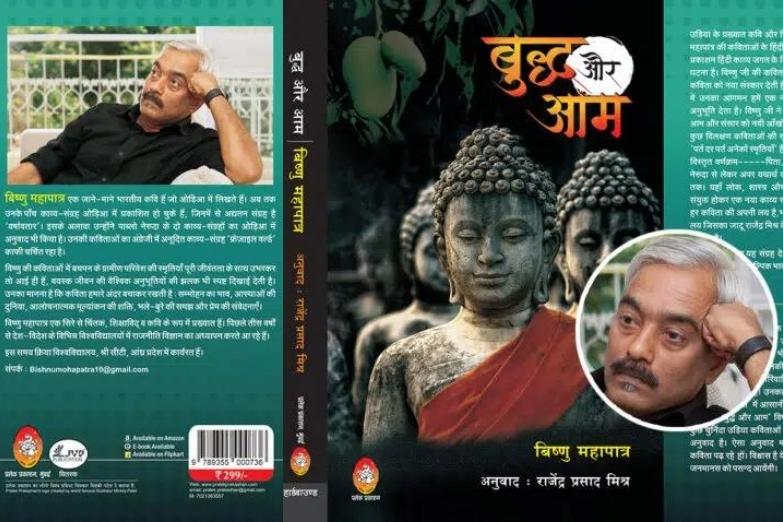 What is the underlying idea that binds this selection of poems together in Buddha aur Aam? The title of this poetry volume is taken from a
Read More »
IWWAGE reported that two in five urban women were impacted by job losses during the first wave of the pandemic, owing to the unnatural development of dual workload of domestic care work and paid work.
Read More »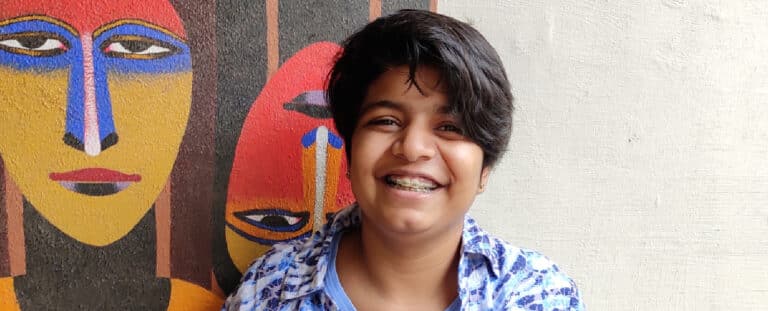 Shreyasi Patil, 3rd year SIAS student at Krea worked with the skill development office of Chikkamagaluru and Srinidhi Gurunath, MGN Fellow to conduct a soft skills and design thinking workshop for final year UG students about tackling problems of rural Malnad area. The one-day interactive design thinking workshop was conducted at GFGC Kalasa, with the final year BCom and BA students aiming to promote soft skills and entrepreneurial values among them.
Read More »
While reservations and active efforts to increase diversity have improved women's participation in politics, much of the day-to-day functioning of Indian politics, even grassroots governance, remains a man's game. Much of the absence of women in political leadership stems from gender gaps in overall political participation. Soumya Kapoor Mehta and Steven Walker from IWWAGE look at barriers and challenges to women's leadership. Read the coverage here.
Read More »
Blogs
Life always allows some crisis to occur, before revealing its full bright side. As every cloud has silver lining so does everything in life, for a period we are having a tough time but we will be victorious one day. This crisis will give us the zeal to put the best in whatever we do as don't know when our day is. This Corona Virus will take away a lot of things from us, but in return it will provide us a life time lesson that will help us in the long run.
Read More »