Updates from the Department of Sciences
Congratulations are in order. Ritika Yadav, Cohort of 2024 at IFMR GSB has been announced as the winner of Live Project by Tally Solutions. She
Read More »
Our very own Kreator, Naga Satish Pasupuleti, from SIAS, Cohort of 2025, has achieved the remarkable feat of becoming the world's youngest person to conquer
Read More »
Srinidhi Pennathur, SIAS Cohort of 2025 shares her story, of interweaving art with University life, set against the backdrop of the learning tapestry at Krea.
Read More »
Dr Gayathri Sampath, Associate Professor, Strategy and Chairperson – MBA Programme at IFMR GSB recently penned a short story, now included as part of an
Read More »
The students of SIAS, Concepts in Aesthetics II that is offered by Dr Srajana Kaikini to students of Global Arts, Philosophy and Literature, visited the
Read More »
Anil Srinivasan, renowned pianist and Visiting Professor of Practice, Literature & the Arts, SIAS joined by bassist Naveen Napier, percussionist Krishna Kishor, and award-winning vocalist
Read More »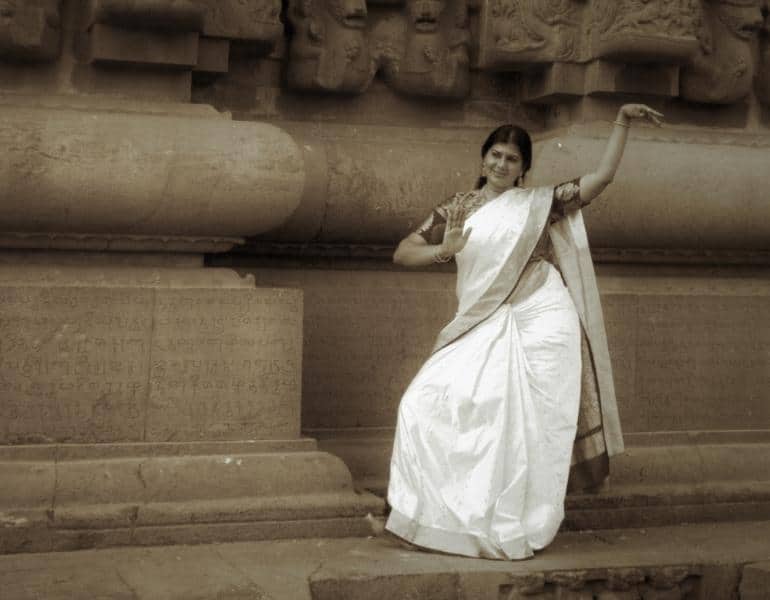 Prof Swarnamalya Ganesh takes us through a journey through her words, from the persistent questions as a young practitioner to the early years as an academic researcher that led her to her calling- the Early Modern South Indian Nayaka era. As Prof Ganesh poignantly narrates, the need to retain the child-like joy in the "spirit of enquiry" each time one steps into the field, understanding that "I know not fully, yet" all through the milestones, and how the true hallmark awaits not just in the great courage exhibited during research but in the patience that emerges when the courage subsides. 
Read More »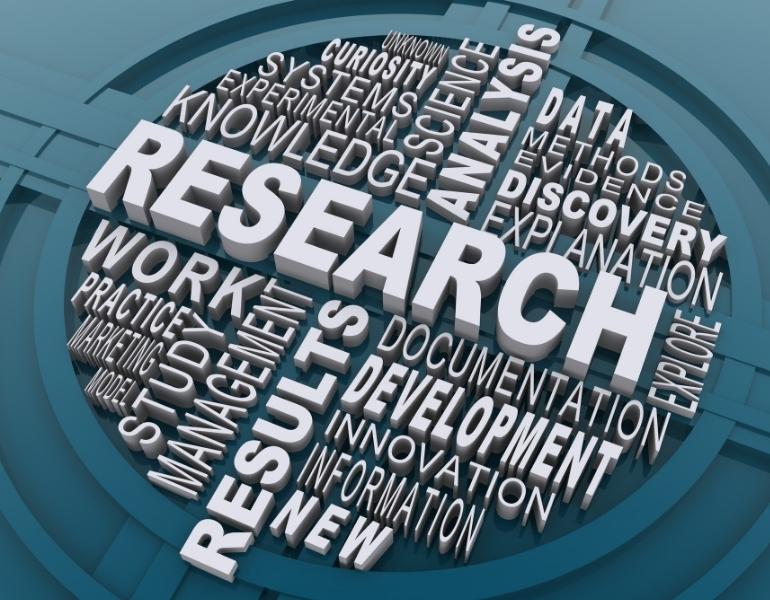 Students at Krea are on a quest for knowledge, some of them having trod onto the path of research much prior to stepping into the world of Krea. They are curious investigators with research interests across the social, political, scientific, and technical spectrum. Questioning the status quo, attempting to solve the unanswered, challenging their own selves, advancing knowledge, each of them are reshaping the norm.
Read More »
Herein, presenting research studies, projects and articles packed with insights which look at the world through the Sustainability lens by the faculty members, Research Centres and students within Krea
Read More »
Blog
My journey to Krea started in February 2022, when I had just undertaken my 12th class examinations and was worried about my future. I was feeling anxious about getting into a good university. In the process, I was researching on colleges voraciously to see which one would suit me best, and that's when I suddenly stumbled upon a vlogger, Gauri Goyal who at that time was a third-year student at Krea. She had uploaded a vlog showcasing a full campus tour of Krea and that's what really piqued my interest to come to Krea.
Read More »