Updates from the Department of Sciences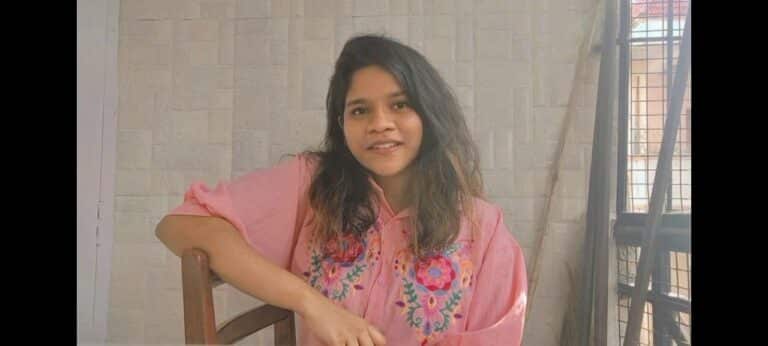 A student of Economics with concentrations in Computer Science and Business Studies, Chaarmikha's interest in business and finance intensified during the pandemic-induced lockdown. "There's a certain joy that comes with sharing your lessons on finances with others. It's nice to see them implement your suggestions in their lives and benefit from it," says Chaarmikha Nagalla from the Cohort of 2023 at the School of Interwoven Arts and Sciences, Krea University. She's been breaking down the ABCs of finance, simplifying jargons and educating her followers on social media.
Chaarmikha walks us through her experiments with all things finance, contributions to the world of content creation, spreading awareness on women empowerment, and other projects in the pipeline.
Read More »
Discovering literature in the heart of London at King's College, experiencing learning from the heart of a start-up hub at UC Berkeley, pursuing environmental law alongside industry experts at Nottingham Trent University, or immersing oneself in Data and Policy at a Centre of excellence at Harris School of Public Policy, this could be you, next summer.
Read More »
I was completely convinced that Liberal education was the right choice for me. 
Read More »
Each image is a storyteller and what better way than images from the field to catch a glimpse of the deeply impactful work that Krea
Read More »
Krea faculty are educators, institution builders and passionate researchers. We asked some of them about their take on research – their inspiration, focus and approach to the process of discovering new knowledge. Through a series of short snippets, we present to you their insights into the fascinating world of methodological and systematic research.
Read More »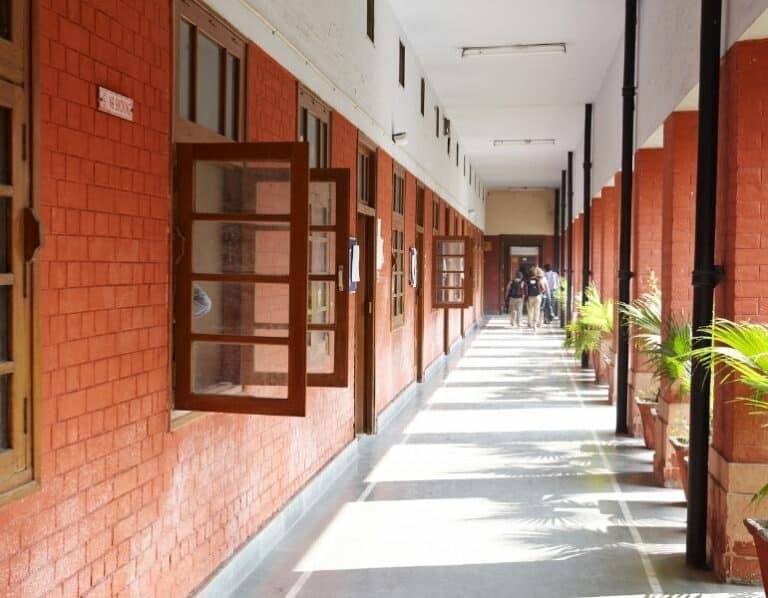 Prof Ramachandra Guha navigates us through the history of research across natural sciences and the social sciences in one-hundred-and-sixty-five years since the first modern universities in India were founded.
Read More »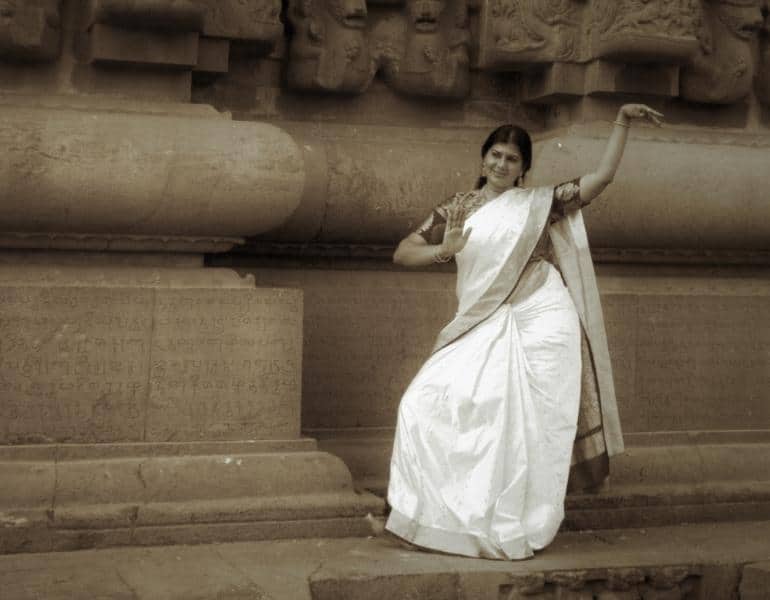 Prof Swarnamalya Ganesh takes us through a journey through her words, from the persistent questions as a young practitioner to the early years as an academic researcher that led her to her calling- the Early Modern South Indian Nayaka era. As Prof Ganesh poignantly narrates, the need to retain the child-like joy in the "spirit of enquiry" each time one steps into the field, understanding that "I know not fully, yet" all through the milestones, and how the true hallmark awaits not just in the great courage exhibited during research but in the patience that emerges when the courage subsides. 
Read More »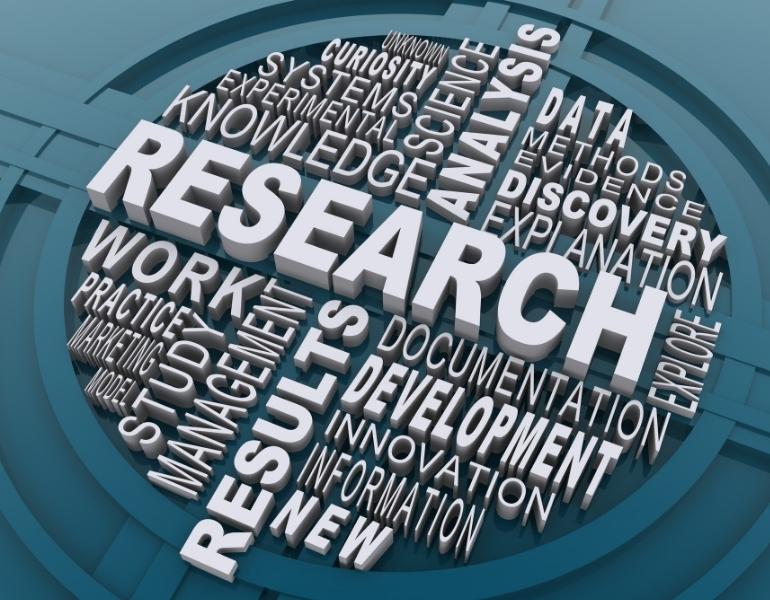 Students at Krea are on a quest for knowledge, some of them having trod onto the path of research much prior to stepping into the world of Krea. They are curious investigators with research interests across the social, political, scientific, and technical spectrum. Questioning the status quo, attempting to solve the unanswered, challenging their own selves, advancing knowledge, each of them are reshaping the norm.
Read More »
Herein, presenting research studies, projects and articles packed with insights which look at the world through the Sustainability lens by the faculty members, Research Centres and students within Krea
Read More »
Blog
My journey to Krea started in February 2022, when I had just undertaken my 12th class examinations and was worried about my future. I was feeling anxious about getting into a good university. In the process, I was researching on colleges voraciously to see which one would suit me best, and that's when I suddenly stumbled upon a vlogger, Gauri Goyal who at that time was a third-year student at Krea. She had uploaded a vlog showcasing a full campus tour of Krea and that's what really piqued my interest to come to Krea.
Read More »