Krea Student Diaries | 5 affirmations to help your school-to-college transition
By Apoorva Peri, SIAS Cohort of 2024
Graduating from high school and embarking on the next chapter of your life in an entirely new atmosphere. You may feel as if you have compromised every sense of your identity and belonging. On the contrary, you actually learn to adapt. Making the transition to college life at Krea was a life-changing experience for me. Right from academics to exploring new interests– my journey to a new learning experience has only just begun!
It's a new dawn. It's a new day. It's a new pedagogy!
It is natural to feel overwhelmed when you witness a new curriculum unfolding, which encourages you to think for yourself. After being used to nearly two decades of following a certain pattern, University life brings you the real world. As someone who felt overwhelmed immediately, instead of adding more tasks to your plate and being productive, take your time and get used to the environment.
It's going to be okay.
Once you have immersed yourself in the new environment and made progress, move on to the next step– Accept that it is okay to fall back and ask for help. College is new to you and other students, some are probably used to this unique learning model. Others take time. There will be students who race you to the top, with answers that you may not know. Don't hold back. Ask for help, communicate with professors and classmates, join activities that you are comfortable with. These are your halcyon days!
It's good to have a plan.
You know yourself better than anyone. Hence, you can anticipate your reaction and needs accordingly. So, plan your first few months well. You can do this by talking to your seniors, professors or even your family to gauge your challenges and strategically move forward.
One of the distinctive features of Krea's curriculum and teaching approach is the pride and enthusiasm that they foster, which helps shape our minds as we continue to grow and learn. The Krea culture is an integral part of the experience, and it can help you meet people from diverse backgrounds. This can be as easy as actively participating and engaging in orientation week and open mics, or getting involved in the many clubs and committees.
The only constant in life is change.
It's easier than ever for us to stay connected to our high school life and the same perspectives we have always had. However, this can stunt our ability to really engage with new perspectives and thoughts. If you find yourself obsessing over how you used to do things or how so much has changed, remember that progress is impossible without change. We must learn to focus your energy not on fighting the old but on building the new.
Push the boundaries of learning.
Put yourself out there and explore; don't isolate yourself from the outside world, learn to push the boundaries and over time you will become accustomed with your new college lifestyle. Exploring the world is one of the best ways of exploring the mind.
You don't have to completely abandon your roots to fit in at college. Consider it an opportunity to explore new aspects of yourself that you may not have had the opportunity to do previously, and be open to new experiences and perspectives.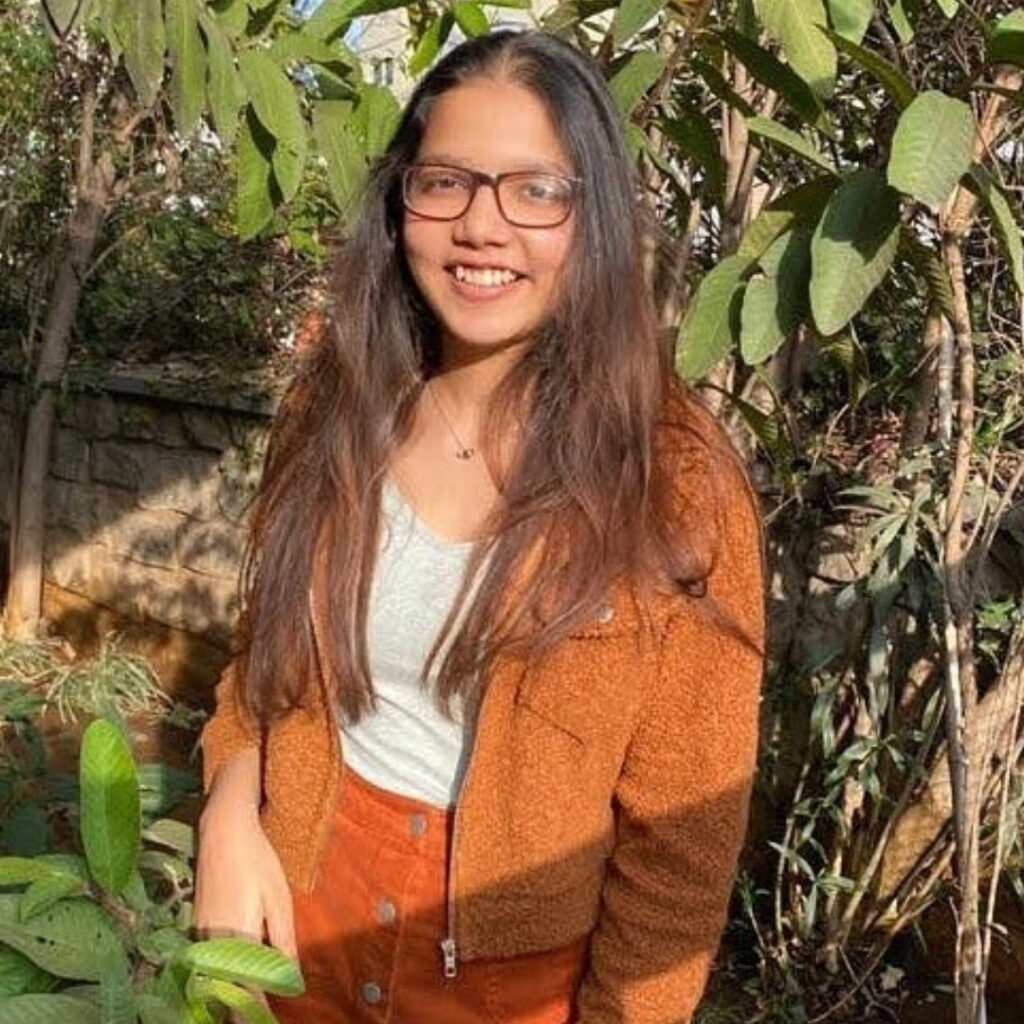 About Apoorva Peri
SIAS Cohort of 2024
Living in ruins of the palace within my dreams